Custom PVC Rubber Keychain with Back Printing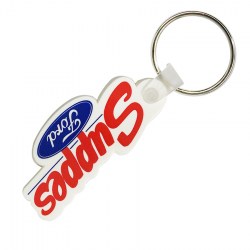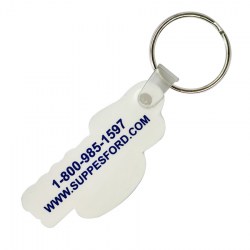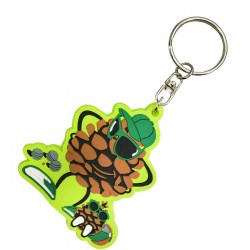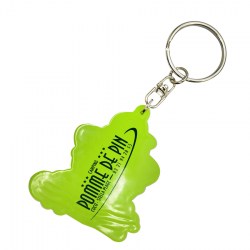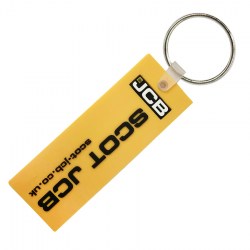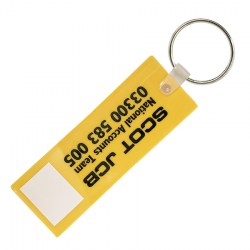 Description
Customized Soft PVC keychain is made from Micro-injection procedure, which is different from printing and injection. It can carry out the color and 3D style vividly. The color is durable and won't fade or wipe away. Suited for advertisement and promotion.

Thickness: 4mm to 6mm
Color:        Any Pantone color
Accessory: 2.5cm metal circle+3 links (Keychain attachments can be customized).
Feature:    Washable, long lasting, non-fading, FLAT, 2D or 3D effect, Single Side with printing on back.
Size:         Upto 6cm X 6cm (No additional cost) or bigger with additional cost (Longest measurement is counted).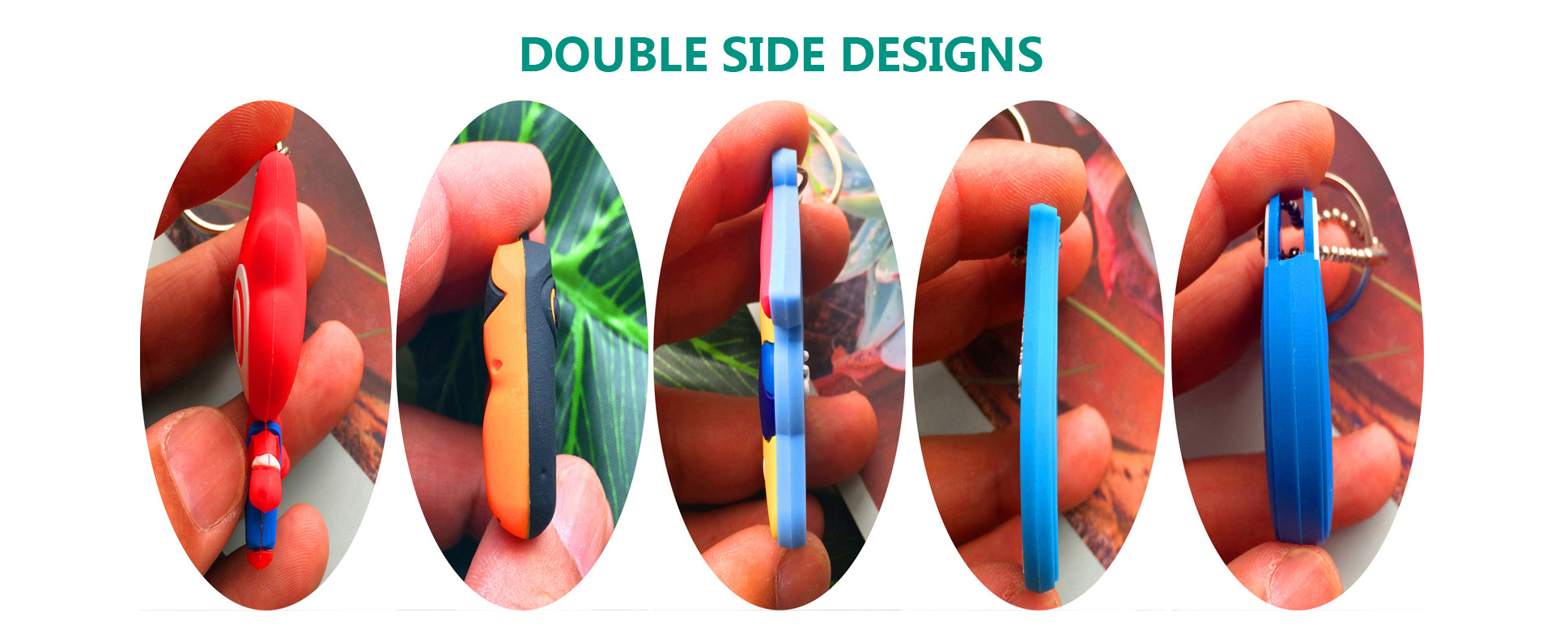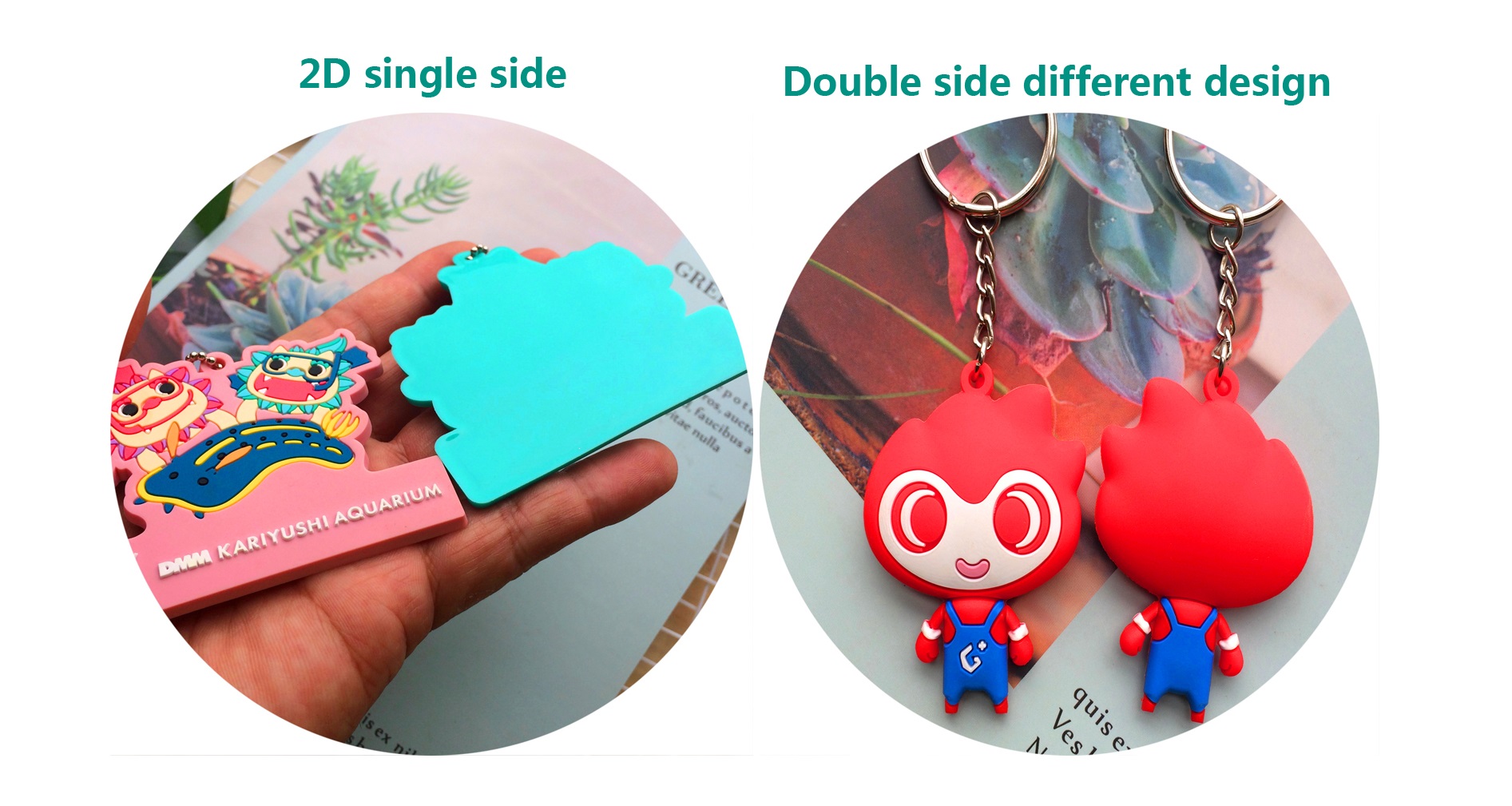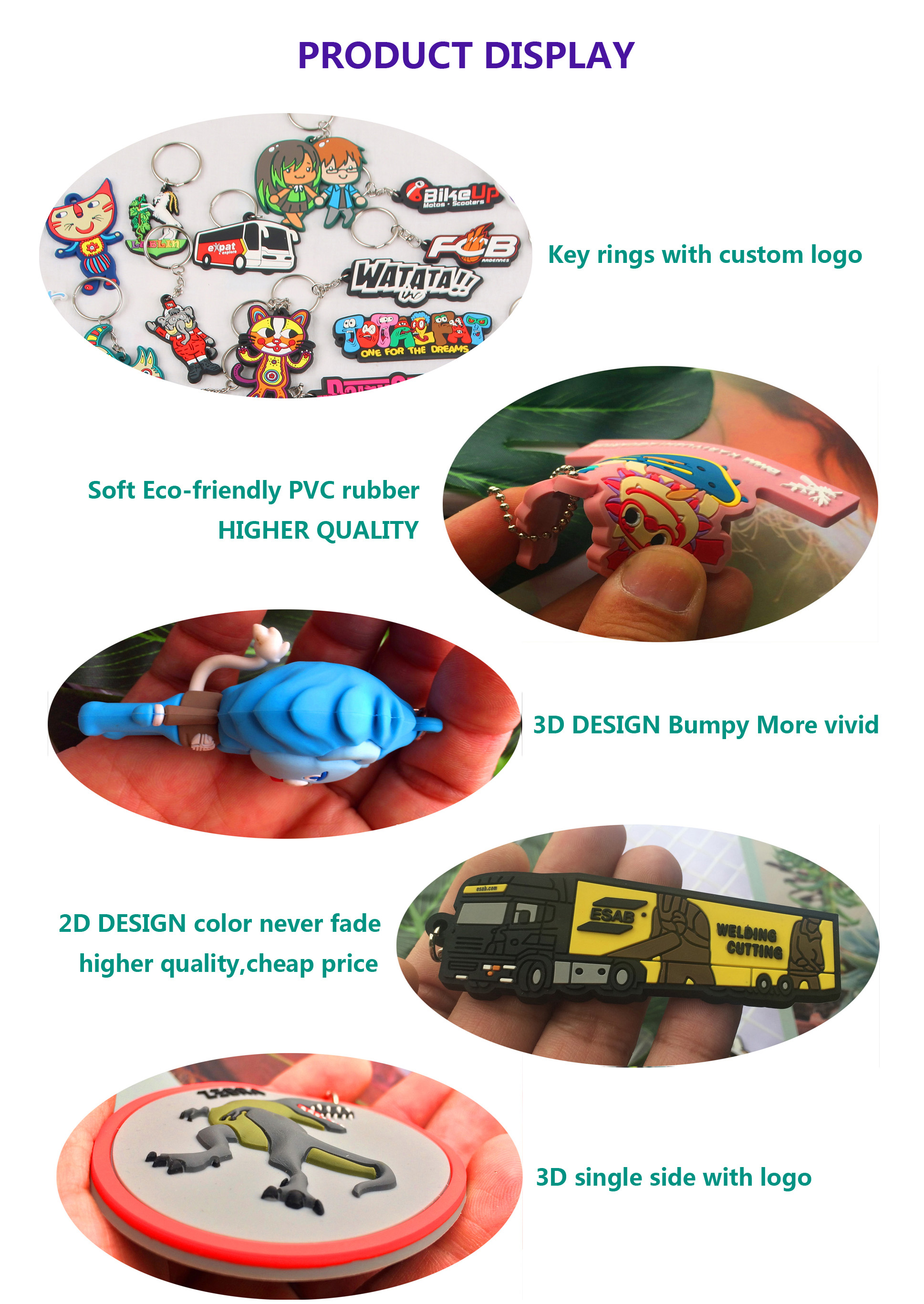 Reviews - Custom PVC Rubber Keychain with Back Printing
There are yet no reviews for this product.