Barista Front Glass Door Logo - Restaurant Glass Window Wall Door Stickers Decals
Description
Limcy Restaurants stickers and Decals Features:
Available in multiple designs, colors, and sizes. Choose your desired one.

Water, Heat, and Weather Resistant. Do not fade or peel. Once applied, looks like painted surface.

These are premium quality die cut vinyl decals with NO white or transparent sticker background but the color of your smooth surface.

Decorate your restaurant, cafe, or kiosk with these inspirational and motivational arts.

Can be applied to wood, wall, glass doors, windows or any smooth surface.

Easy to apply and removable.
Easily transfer your design
Our pre-covered transfer tape holds your design together so that it's easy to apply.
Installation method:
This restaurant decor is covered with two plastic panels (back sheet, and transfer tape).

1.First remove the plastic panel on the back.
2.Apply the decal on the cleaned, dried smooth surface. Then use the scraper(credit card), evenly scrape to stick the decal to the surface.
3.Finally, remove the transfer tape above.
4.You are done and enjoy.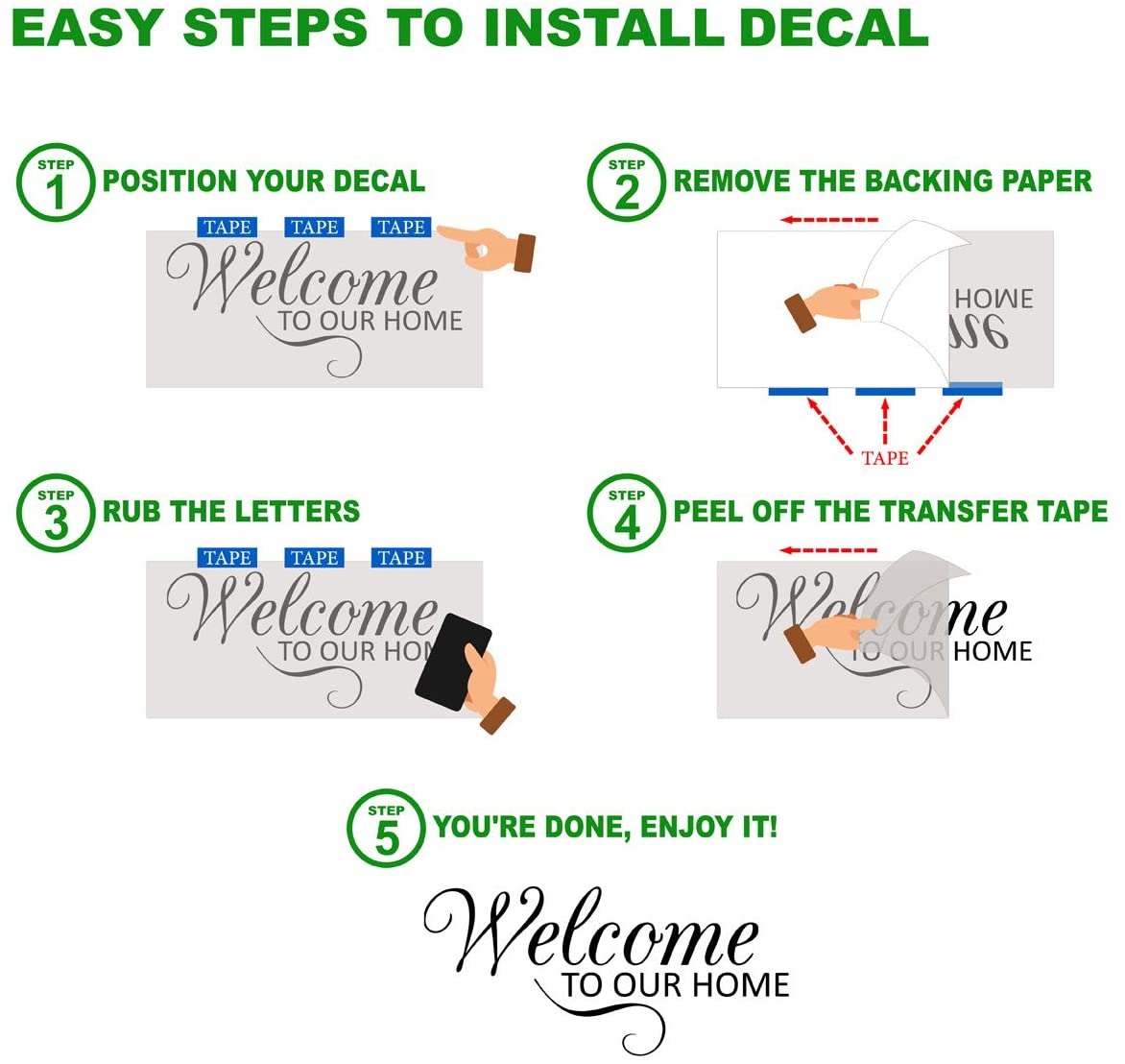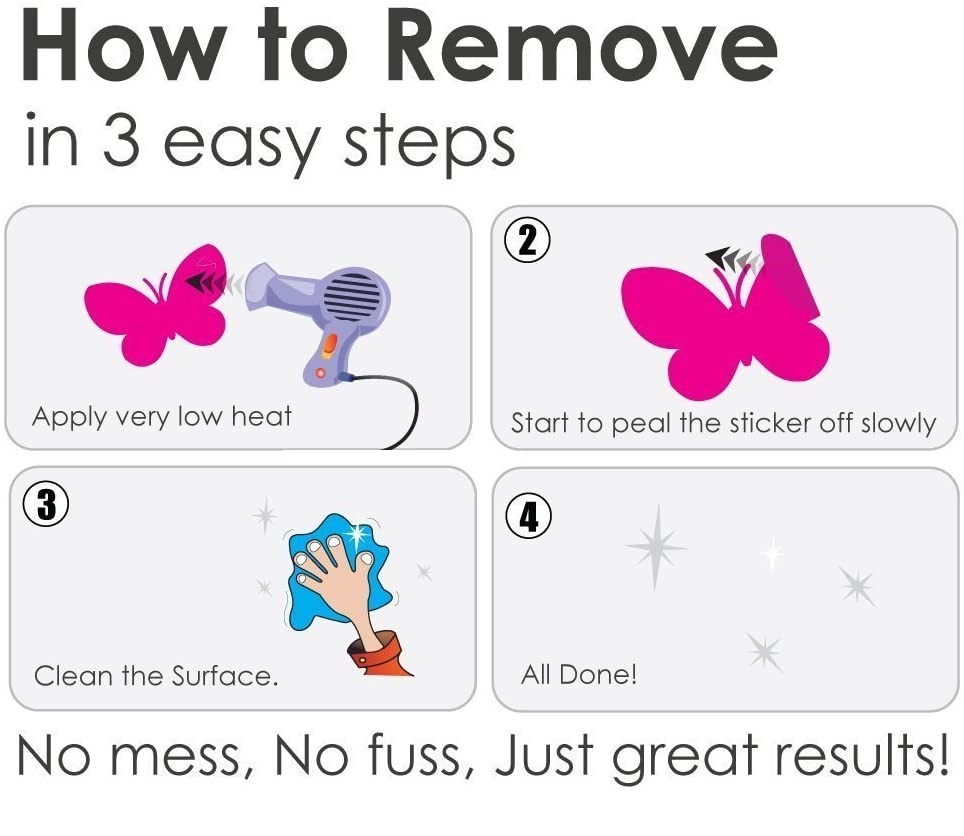 Made from High Quality, Long Lasting Premium Vinyl by Limcy for indoor and outdoor usage. Easy to Apply and removable. 100% customers satisfaction guaranteed.
Show your personality to everyone.
Getting others to know in a creative and easy way!
Give the difference and attraction to others by applying this surface decal. 
Reviews - Barista Front Glass Door Logo - Restaurant Glass Window Wall Door Stickers Decals
There are yet no reviews for this product.